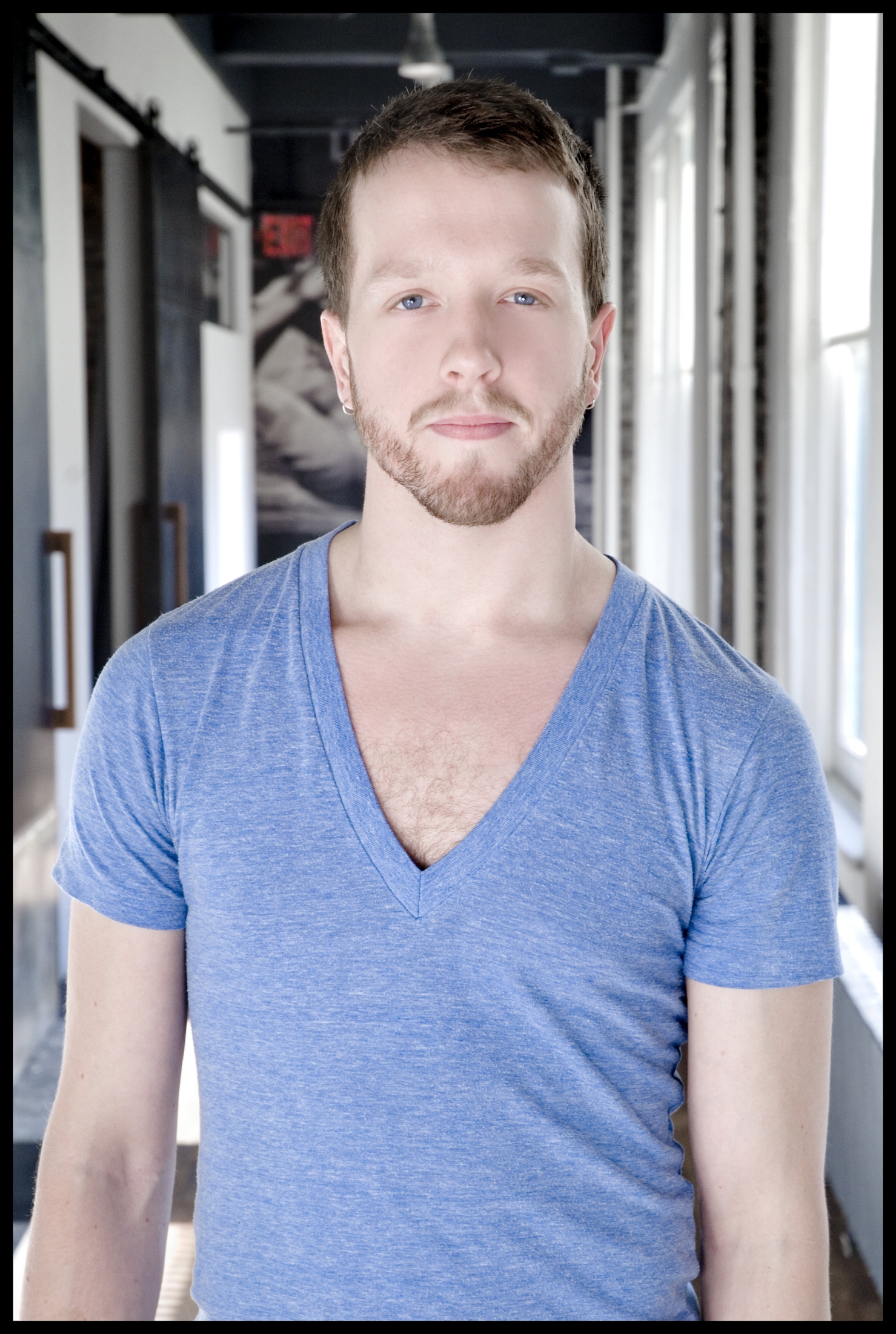 Locally, Sean Nguyen-Hilton's work has been presented at the Human Rights Campaign Gala, Atlanta Ballet's Wabi Sabi, Atlanta Ballet's Fellowship Ensemble, The Northwest Florida Ballet, Museum of Contemporary Art GA and The High Museum of Art.
Previously, Sean spent three seasons with River North Dance Chicago Company performing works by Robert Battle, Lauri Stallings, Lynn Taylor-Corbett, Kevin Iaega Jeff, Julia Rhodes and Harrison McEldowney, among others. He spent two seasons with the NYC-based Armitage Gone! Dance. While with AG!D he toured throughout the U.S. and Europe, and performed at the Joyce theater NYC and Jacob's Pillow. He has also danced with the Bay Area Houston Ballet and Theatre, as well as Columbia Classical Ballet and Staibdance.
Sean has taught at The University of South Carolina, The Northwest Florida Ballet, Ballet Tennessee, The Lou Conte Dance Studio, River North Dance Chicago, Staibdance, Thodos Dance Chicago and the American College Dance Association conference in Atlanta. He is currently on faculty at the Atlanta Ballet Center for Dance Education, Callanwolde Fine Arts Center, Footnotes Dance and Acrobatics Studio, and Powerhouse Dance Center.
After relocating to Atlanta in 2012, Sean danced with gloATL and was the principal of gloSCHOOLHOUSE (gloATLs educational platform). From 2013 to 2014, he was the Program Coordinator for ChopArt, an organization empowering homeless youth to practice self- expression through art. Sean was also the co-founder and facilitator of Dance Chance Atlanta, a once-a-month choreographic showcase at the Atlanta Ballet supported by the Atlanta arts organization WonderRoot.
In the Fall of 2014 Sean joined Fly on a Wall as Co-Artistic Director and Program Coordinator. Fly on a Wall is a 501c3 arts organization that thrives when artists of all backgrounds come together to create art that lives at the junction of wit, risk and meaningful experience. Fly's work shifts audiences' perspectives by creating an interface of artistic mediums that is guided by a strong theatrical sensibility and an extensive movement vocabulary.
In 2015 Sean was a Walthall Fellow through the Atlanta arts organization WonderRoot and a Hambidge Center for Creative Arts and Sciences Distinguished Fellow with Fly on a Wall. In 2016 ArtsATL said "Sean Hilton has emerged as one of the city's leading choreographers." The same year, he was an Idea Capital Grant winner with Fly on a Wall.
For the spring semester of 2018 Sean is a Limited-Term Assistant Professor of Dance at Kennesaw State University. In the Fall of 2018 he will return to KSU as a Visiting Guest Artist.